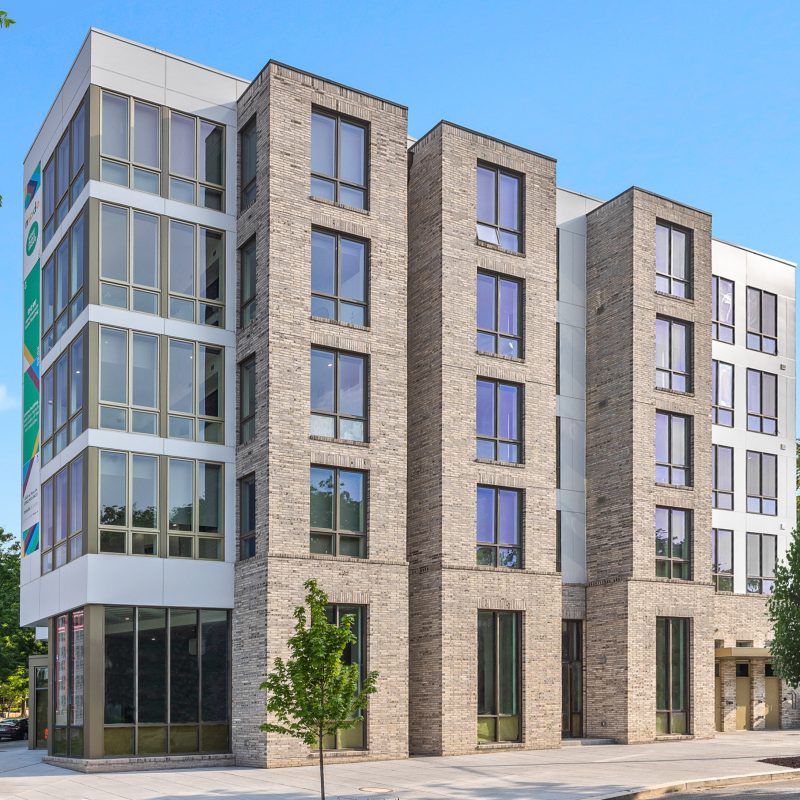 Modo Apartments – Washington, DC
Rooney Properties invests in and develops commercial real estate in the Washington, DC metro area. We have successfully delivered major land development projects, mixed-use, multi-family, office, and industrial properties. Our team combines diverse backgrounds and skillsets to successfully execute acquisitions, investment management, complex entitlements, development, asset management, and construction management.
The Rooney Properties team leverages decades of experience and expertise, creating accretive results for both clients and the community. We combine our in-depth knowledge of the market and a deep understanding of our clients' goals, providing unique and viable solutions for a variety of needs.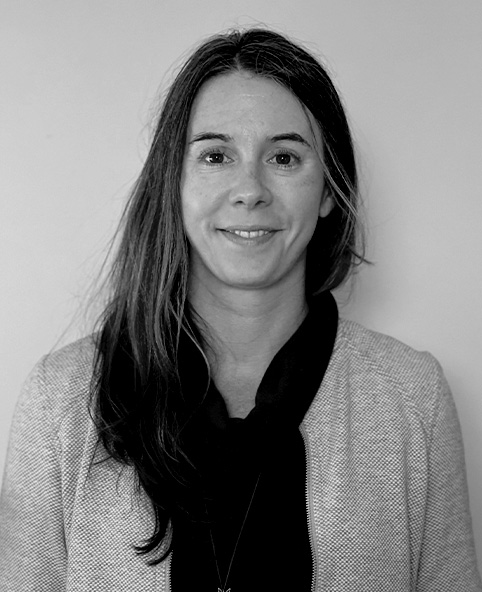 Brynn Hunt
Vice President – Accounting and Finance
Brynn Hunt is responsible for all aspects of accounting and financial reporting, including budgeting, financial planning, external reporting, tax, and audit. Prior to joining the team in 2014, she spent more than a decade working in public accounting and in the private industry in the DC Metro area. Brynn holds a degree in Accounting from Old Dominion University.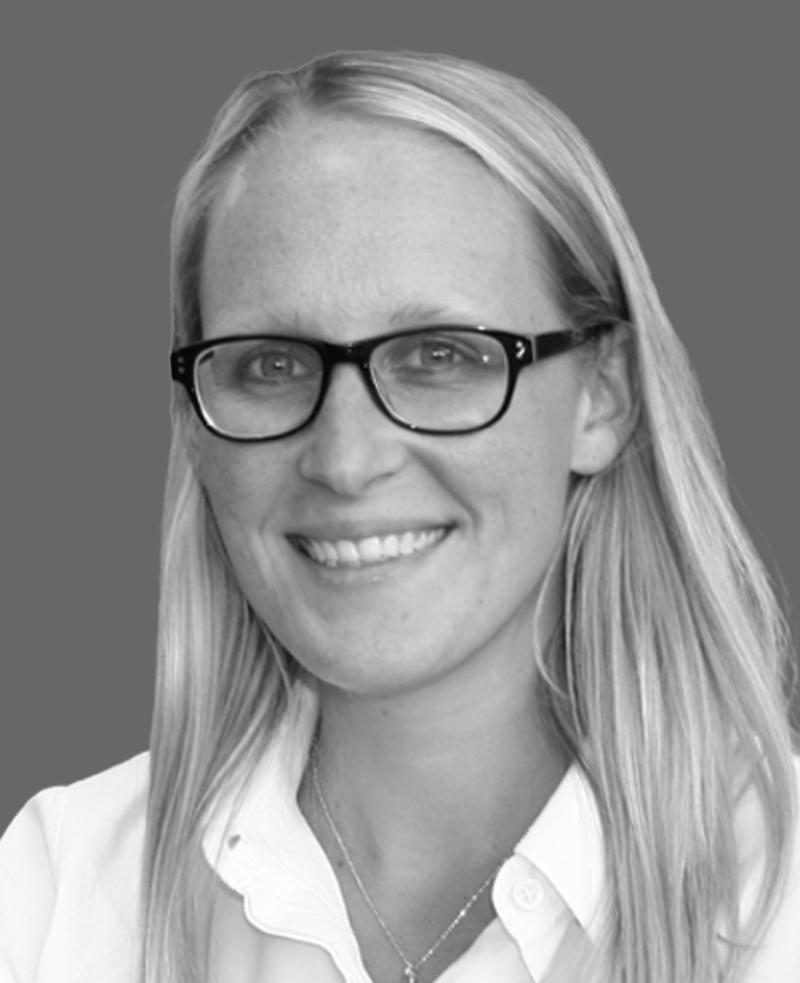 Kathleen D. Rooney
President
Kathleen Rooney Papallo serves as President of Rooney Holdings, Inc. a privately-held investment company that specializes in commercial and civil construction, energy, and commercial real estate development. Kathleen is responsible for developing, directing, and managing the firm's investment strategy and investment portfolio. She also serves as President of Rooney Properties, a Washington D.C.-area development company specializing in office, industrial and multi-family projects.
Kathleen earned a Bachelor of Arts, Economics and History from the University of Notre Dame and an M.B.A. from Georgetown University McDonough School of Business. She is a member of the Advisory Council to the Arts and Letters College at the University of Notre Dame and is a member of the Georgetown Real Estate Initiative. Kathleen serves on the board of directors of the Washington Jesuit Academy, a tuition-free, independent middle school for young men from Washington, D.C.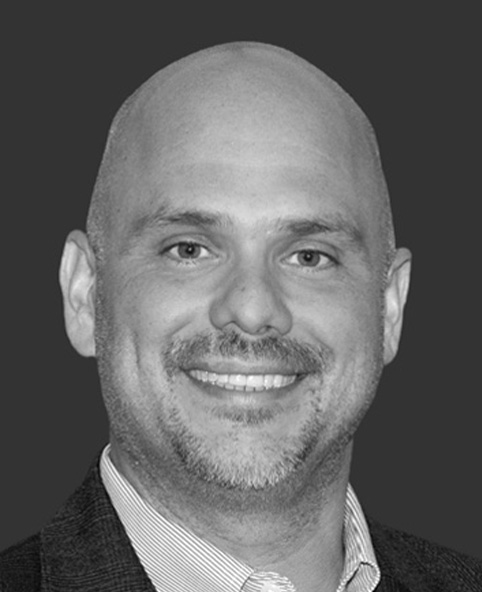 Greg Hoffman
Vice President
Greg Hoffman provides executive leadership and is engaged in all aspects of real estate development at Rooney Properties. Prior to joining the company in 2013, he spent a decade building commercial, institutional, and government projects as a local GC/design-builder working in Washington DC, Maryland, and Virginia.
Greg holds a Bachelor's of Science in Mechanical Engineering from the University of Virginia and a Master's in Real Estate Development from George Mason University. He serves as the Executive Board Chairman at the Center for Real Estate Entrepreneurship and is a Trustee of the George Mason University Foundation. As a member of the Arlington Chamber of Commerce, Greg also sits on the Arlington County Board of Equalization.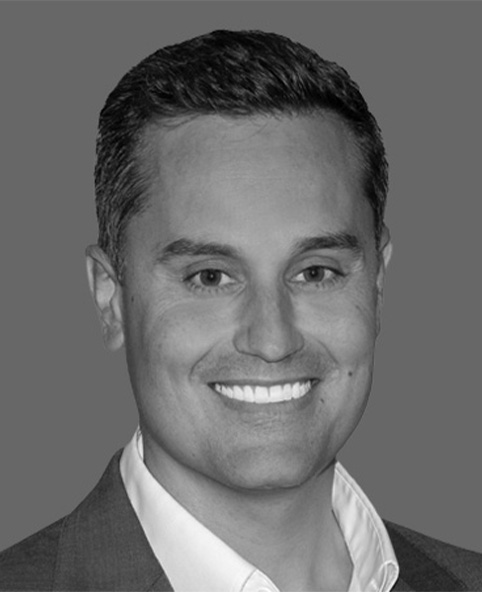 Chris Oursler
Director – Development and Construction
Chris Oursler leads development and construction efforts at Rooney Properties, with direct oversight of active projects in the Washington DC region. Prior to joining Rooney Properties, he was involved in real estate development for 15 years with numerous projects throughout DC and the Mid-Atlantic.
Chris holds a degree in Economics from Clemson University, and a Master's in Real Estate Development from George Mason University.  Chris has been actively involved in teaching and mentoring graduate real estate students at George Mason and he sits on the Investment Committee for the student-led GMU Real Estate Investment Fund.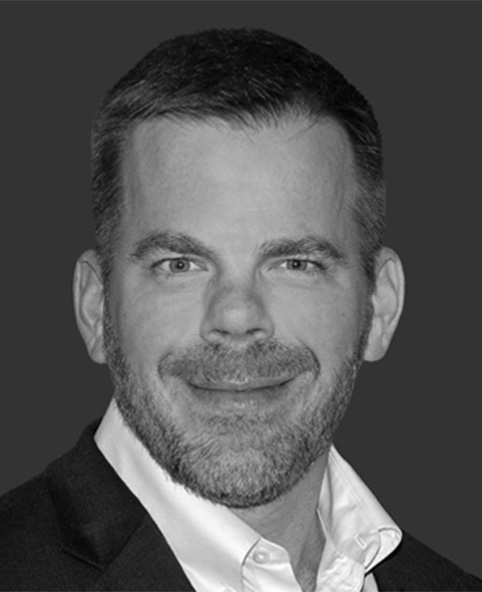 Jake Ballard
Director – Development and Operations
Jake Ballard serves as Director of Development and Operations where his responsibilities include new acquisition underwriting and feasibility, project entitlement, and portfolio leasing and management. Prior to joining Rooney Properties, he was Vice President at McWilliams-Ballard where his role included market analysis and feasibility, product design, marketing, and brokerage. In his capacity as a broker Jake has worked across numerous asset types including new home sales, land sales and acquisitions, and commercial leasing/sales.
Jake graduated from George Mason University with a Bachelor's in Economics and a Master's in Real Estate Development. He is a licensed real estate Broker in Virginia and Maryland.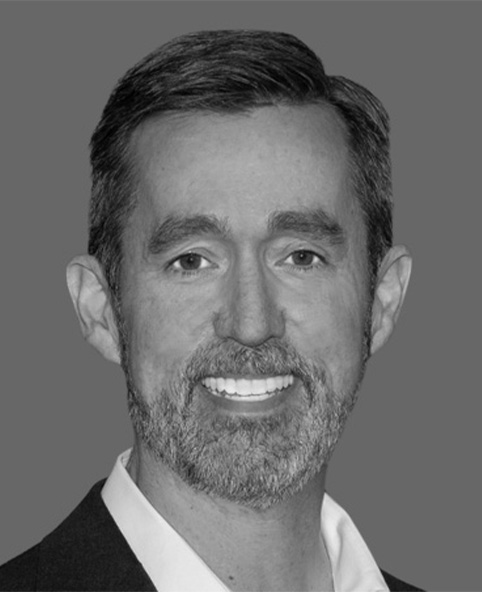 Dennis Fay
Portfolio Manager
Dennis Fay is responsible for leasing, operations, and asset management for Rooney Properties. Prior to joining Rooney Properties in 2022, he worked for 18 years at a publicly traded national REIT overseeing a portfolio of 6.5 million square feet of office, flex, and industrial real estate in the suburban Virginia and Maryland submarkets.
Dennis received a Bachelor of Arts from James Madison University and a Master's in Real Estate Development from George Mason University.
We believe the most important component of property investment is the partnership. We work with a variety of partners, from institutional owners and investors to community stakeholders, to understand the goals and expectations for each project.  Then we work diligently to deliver successful outcomes. Reach out to our team today and let's get started.